Introducing
The Talismen
The Talismen formed in 2015 in Montgomery, Alabama, during the band members' high school years. Over the past eight years, the band has evolved and progressed as a highly creative, powerful force; entertaining audiences across the country. With a combination of energy and sophistication beyond their years, The Talismen approach each performance as a totally unique experience featuring an expansive catalog of soulful, funk-filled originals, along with a constantly evolving rotation of covers.
The Talismen released their debut album, Jar Full of Something, in February 2019. The album has since totaled over one million streams via Spotify. In March of 2020, the band released a four-song EP, Extra Vehicular Activity, which was recorded and produced by Kevin Scott (Gov't Mule / Jimmy Herring). They have since released two live albums (Live From The Bunker, Live From Saturn), as well as a series of singles.
Over the years, The Talismen have provided direct support for bands such as Papadosio, Spafford, Dopapod, TAUK, and Big Something. Festival appearances include Summer Camp Music Festival, Mountain Music Festival, Woodlands Music & Arts Festival, and The Big What with the likes of Umphrey's McGee, Goose, Les Claypool, Galactic and many more.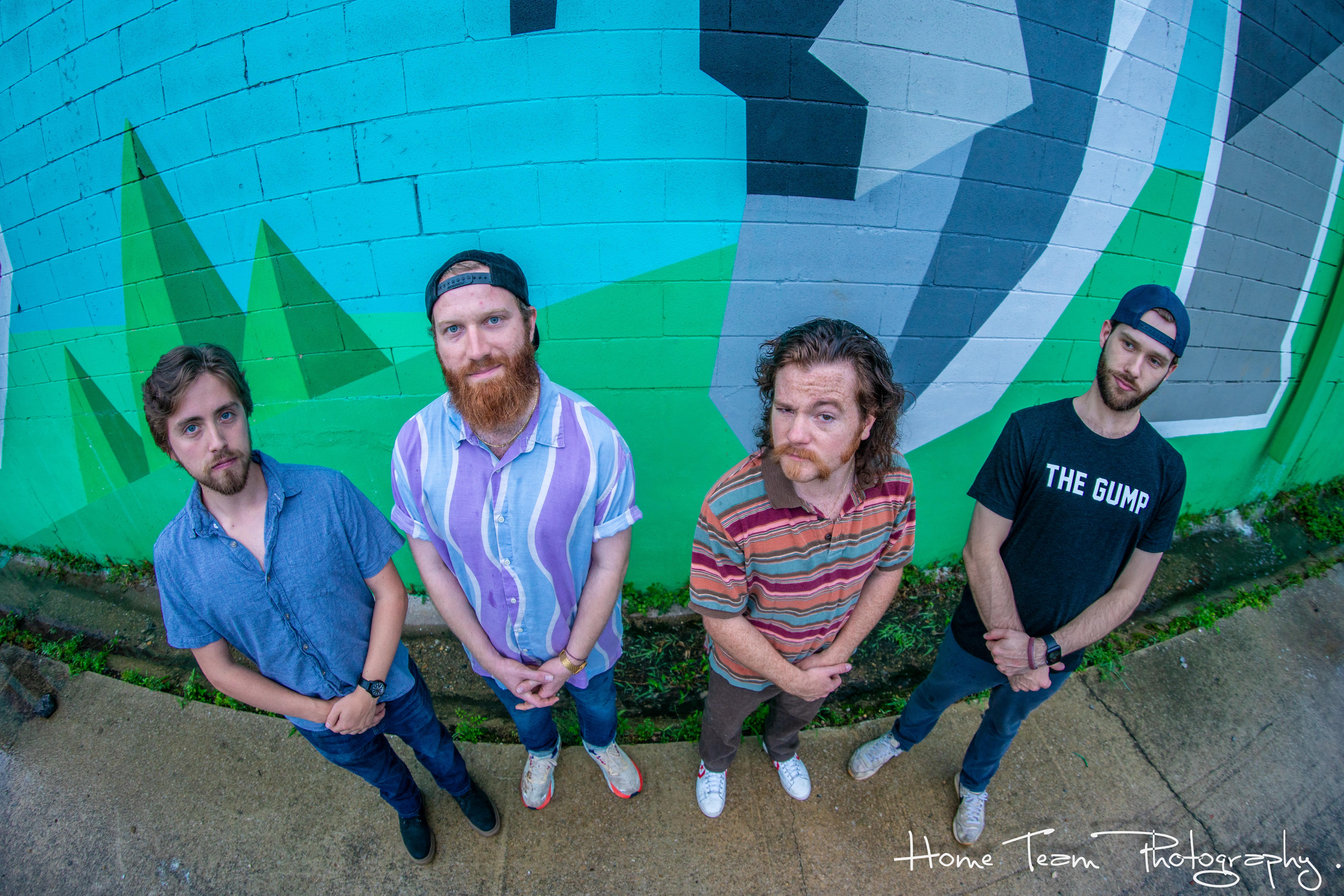 Copyright © 2023 The Talismen, LLC.All Rights Reserved.
Website by Kevin Mulcrone